Psoriasis is much more than a skin condition it is a complex chronic, noncommunicable, painful, disfiguring and disabling autoimmune disease for which there is no cure and has a significant impact on your quality of life.
Being diagnosed with psoriasis can be overwhelming and confusing. Psoriasis is a complex autoimmune condition and the medical information you receive may be confusing and difficult to understand. There are many decisions that you may be required to make including your treatments options as well as dealing with how you will live with the disease practically and emotionally. It is important to remember that you are not alone and that you do not need to make journey by yourself.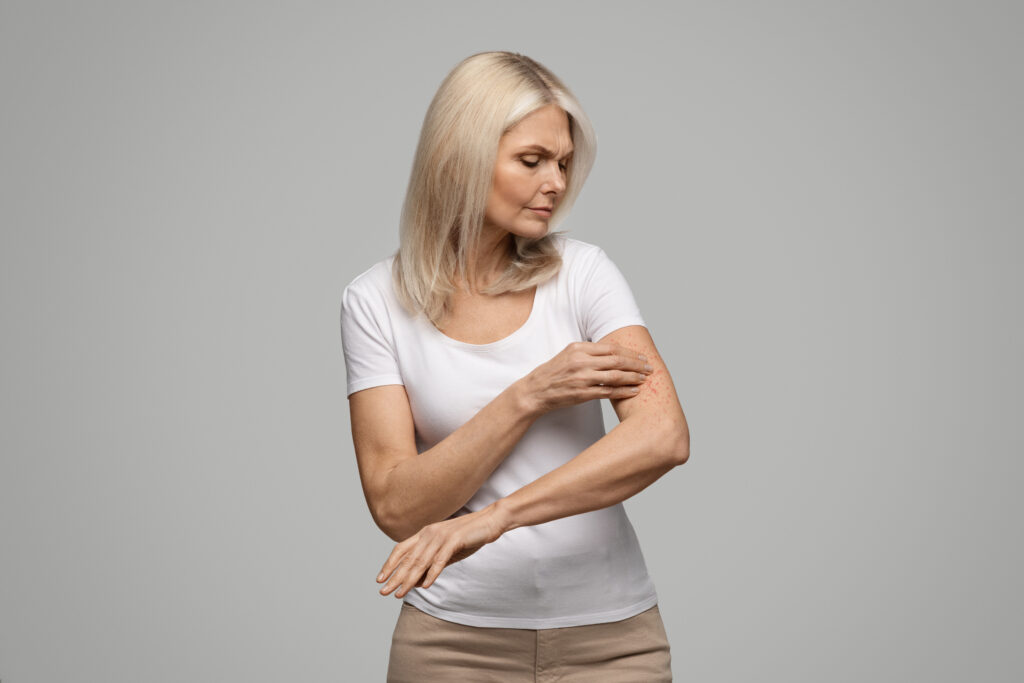 Psoriasis is a lifelong chronic condition that is currently not curable, although the severity of the disease can improve or worsen overtime and can be controlled with various treatment.
Psoriasis changes the life cycle of the skin cells causing cells to build up rapidly on the surface of the skin over couple of days instead of usual 21 – 28 days on somebody not impacted by psoriasis. This build-up of skin cells over a couple of days results in thick silvery scales and dry, itchy, red patches (plaques) that are often painful. 
Psoriasis can occur on any part of the body, including the scalp, hands, feet, finger or toes nails, and genitals.