Psoriasis Australia recognises that getting to a face-to-face support group may be difficult for some people, or that it might not be the right thing for them. Our online support programs provides the perfect opportunity for people across the country to get support from the comfort of their own home.
Psoriasis Australia hosts a variety of online support groups facilitated by leaders with lived experience of psoriasis or psoriatic arthritis. To provide a welcoming and supportive environment, each group is private, with members only able to attend by invitation only. Each group provides the perfect opportunity for you to share your experience living with psoriatic disease and receive peer support from those that know what you are going through.
All online support groups follow Psoriasis Australia's online support group guidelines to create a welcoming, respectful and supportive environment.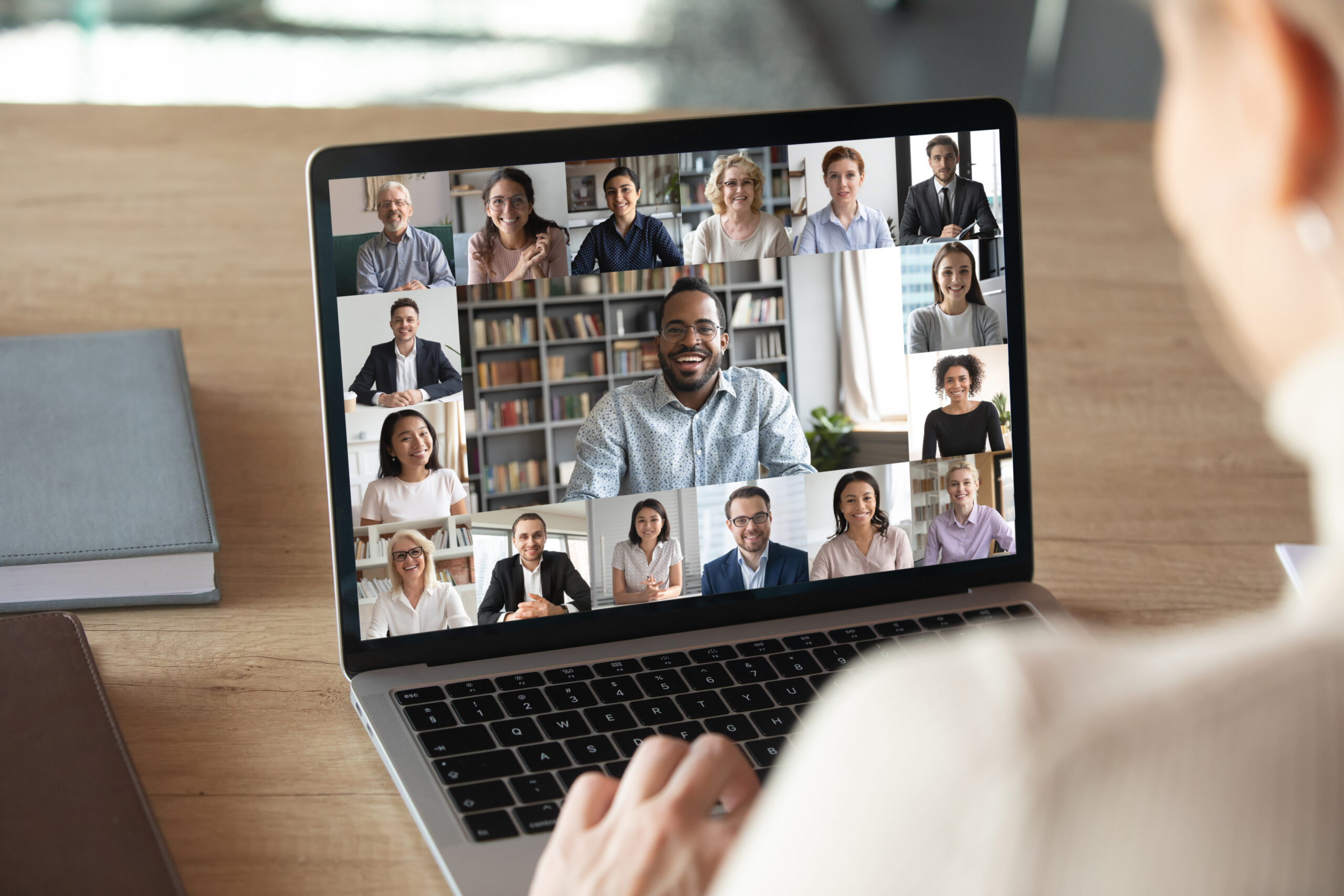 How does an online support group run?
Online groups are run the same way as our face-to-face group meetings but use the online video chat conferencing and online messaging to communicate with each other. 
Online support groups may:
Invite healthcare professionals to present at meetings.

Ask questions or create polls and surveys.
Share and upload helpful resources and information.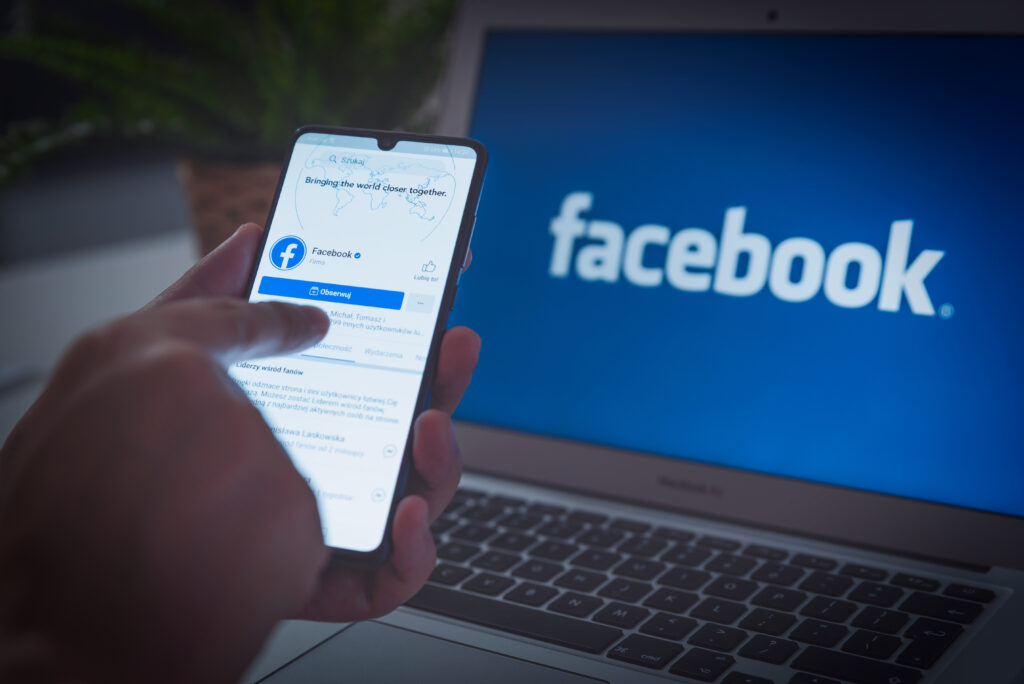 Closed Facebook support group
Our private Facebook support group allows you to post freely in a welcoming community and where your Facebook friends can't see what you post or who is part of the group.
This group is monitored by Psoriasis Australia and only those with clear linkages to psoriatic disease are able to be a member.
Our Private Facebook Support Group can be found here.